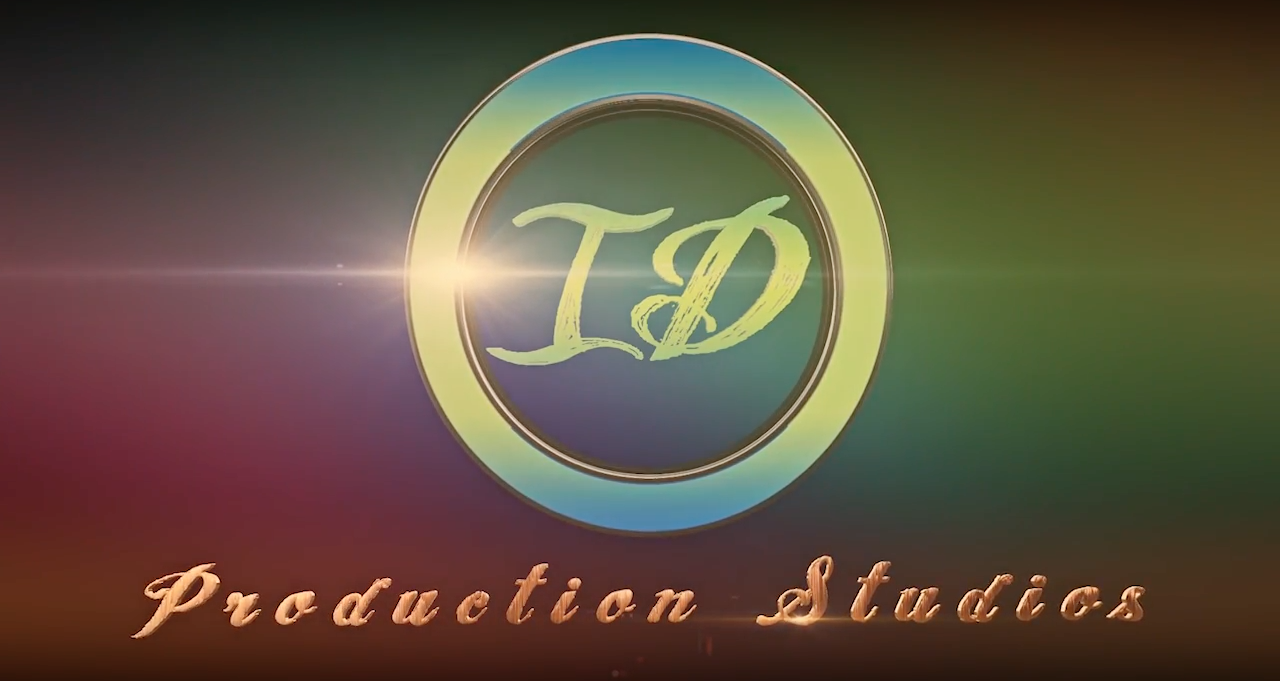 ID Production Studios in partnership with World Productions and Short Film Initiative have released a new short documentary that deals with the voluntary termination of life. "Death with Dignity" or "Physician Assisted Suicide" is the philosophical concept that a terminally ill patient should have the right to end his or her life at their own will. This is through certain medication approved by a physician. The goal of the short documentary is to ask the question, is this a human right, secondly is this a states rights issue or a federal rights issue, lastly what is the religious ramification of this concept and how does it effect different faiths and their take on life and death?
To date only four states have fully legalized "Death with Dignity" (Oregon, Washington, Vermont, and California) with one state requiring a court order (Montana). The other forty five states have yet to take a position. Even in the realm of politics, this subject has been rarely if not at all discussed. Current democratic presidential candidate Hilary Clinton stated "This is the first time I'v been asked that question" when asked by a man who was suffering from terminal colon cancer.
The short documentary is directed by Isaac F. Davis who also directed a previous documentary entitled "Roads and Bridges of the United States" for the same contest two years ago. That documentary won third place on the eastern coast of the United States back in 2014. This year Mr. Davis states, "I feel confident that the story presented in this film is by far the strongest story I have ever presented in the C-span Student Cam Competition."
The film is below for you to watch! Please comment & share with your friends and families! We would love to start a discussion on this topic!